Features: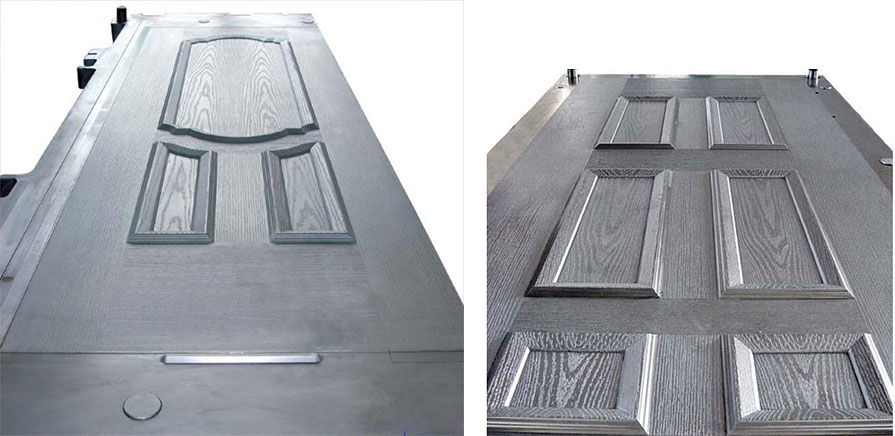 1. Machine frame all cut by CNC, after combined, high precision, stable performance, and high efficiency in production.
2. Controlling panel use imported brand electrical parts, PLC brand: Mitsubishi, Delta, Omron...etc for selection.
3. Machine is equipped with synchronizer, and can let hot platen stop at any poistion, stopping time is adjustable, it can reduce the pressed temperature diffference between top layer and bottom layer to ensure more high quality product.
4. Equipped with guiding device, ensure hot platens' position all same without any mistake, finally make upper mold and bottom mold 100% perfect combination.
5. Machine can be designed as transverse and longitudinal model, meet multi-dimensional needs.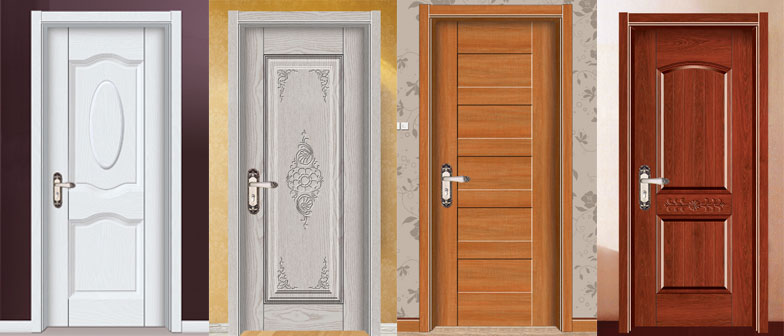 Technical parameters:
| | | | | | |
| --- | --- | --- | --- | --- | --- |
| Model No. | GL900-3X7 | GL900-4X8 | GL1200-3X7 | GL1200-4X8 | GL1400-4X8 |
| Max. Pressure KN | 9000 | 9000 | 12000 | 12000 | 14000 |
| Layers | 2003/4/5 | 2003/4/5 | 2003/4/5 | 2003/4/5 | 2003/4/5 |
| Openning MM | 250 | 250 | 250 | 250 | 250 |
| Hot platen size MM | 1150X2250X60 | 1400x2600x60 | 1150x2250x60 | 1400x2600x60 | 1400x2600x60 |
| Main cylinder diameter MM | Φ280 | Φ280 | Φ280 | Φ280 | Φ340 |
| Main cylinder quan. PCS. | 6 | 6 | 8 | 8 | 6 |
| Max. Pressure allowed MPA | 25 | 25 | 25 | 25 | 25 |
| Max. temperature ℃ | 210 | 210 | 210 | 210 | 210 |
| Machine weight T | 30/35/40 | 34/40/46 | 38/44/50 | 40/48/52 | 48/52/58 |
| Machine dimension MM | 3200x1300x4300 | 3500x1500x4300 | 3200x1300x4300 | 3500x1500x4300 | 3500x1500x4300 |