Features:
Engineered veneers use the normal peeling veneers from the wood log as material, adopt computer simulation technology design, produce and finish full wooden new type surface decoration material, better than natural precious tree wood. This kind engineered veneers keep nature of natural wood, and it also gives the new connotation of wood. Engineered veneers can copy the patterns of those rare and rare natural tree species, also can produce all kinds of beautiful patterns and patterns with more artistic sense.
Jianye Shunda machinery, provided full set engineered veneers machinery line, including the peeling machine, veneer dryer machine, glue spreader machine, full automatic veneer panel and veneers color dyeing machine, cold press machine, engineer blocks saw cutting machine, rubber sealing machine, veneer slicer machine, engineer veneer packing machine...etc. And our company also provide full set engineered veneer machines, meanwhile, we can provide full set engineered veneers production technology, and suggest good engineers for your openning factory project, and let our Jianye Shunda machinery company clients, not leave any trouble/mistakes with us.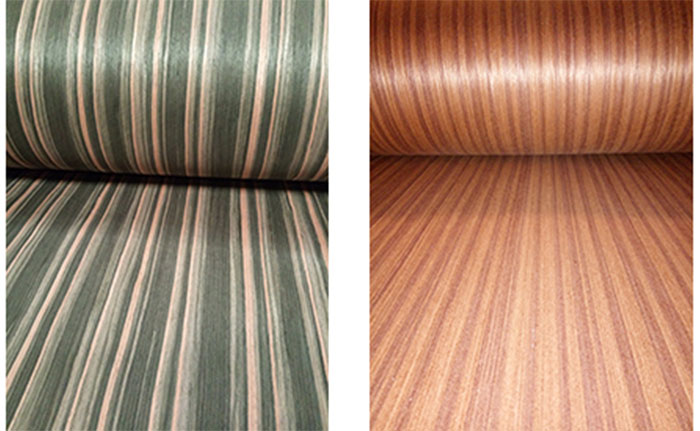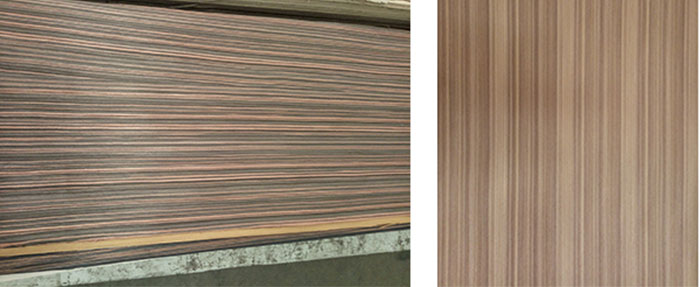 If you want to know more information about our product, please contact with Jianye Shunda machinery sales persons, thanks!
Technical parameters: